The Last American Sock Brand
Today it is increasingly difficult to find products that are made exclusively in the United States (USA). In a recent poll (National Journal, 2012), the most frequently identified barrier to stronger economic growth (79% of respondents) was American companies sending jobs overseas. We at TH Mills believe that with each of these migrated jobs, we may well have lost a small piece of our collective national soul, our pride, and our way of life. That's why we have made the commitment that TH Mills padded socks will always be made here in the USA—in North Carolina.
"Our charge is to make sure we hold the brand dear so that our company does not go off shore, does not have to go off shore, does not have to be manufactured anywhere else and that we are not only the very last, but the very best padded sock manufacturing company in America." 
Rick Mathena, Statesville Plant Manager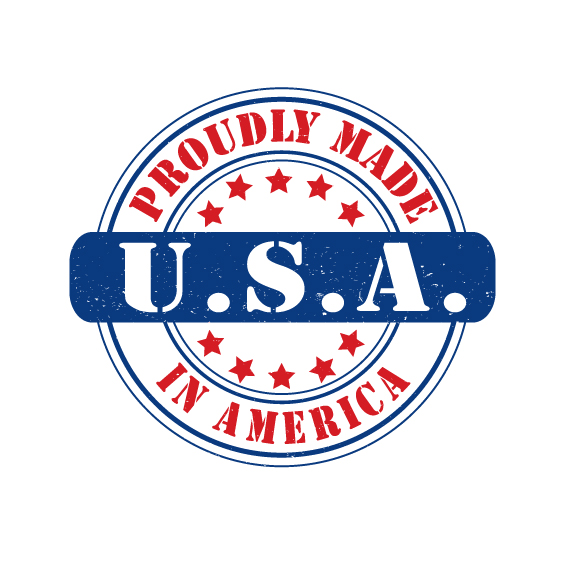 Extended Family Business
TH Mills is a third-generation family company, and considers its employees part of that family. Everyone is committed to craftsmanship, and with that craftsmanship comes quality, value and the benefit of better feeling feet.  We take pride in making the best products and we care about the people who wear them, as well as the people who make them. We believe this kind of culture and commitment cannot be reproduced in another country. The words "made with pride in the USA" are forever etched in our minds and in our hearts.
Learn more at THMills.com